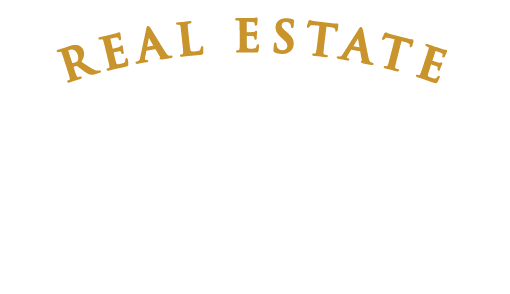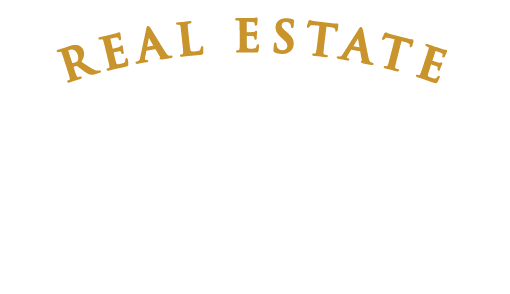 Mike Krueger
Broker/Partner
(970) 485-1518
Pending
SALE
Beaver Run Condos
Actively for
SALE
Beaver Run Condos
Market Data 2002 - 2017 Beaver Run Condos
Quick Facts About Beaver Run Condo
600 block
of Village Rd.
---
Address
Price. Presentation. Promotion
What is the single most important element in pricing a home to SELL?
What are the top 4 most cost-effective ways to increase profit when selling your property?
What are the four most important qualities to absolutely insist upon when choosing your Realtor?
Sign up to learn how to sell for more profit, to search and save criteria and favorites, and to get more comprehensive market data.