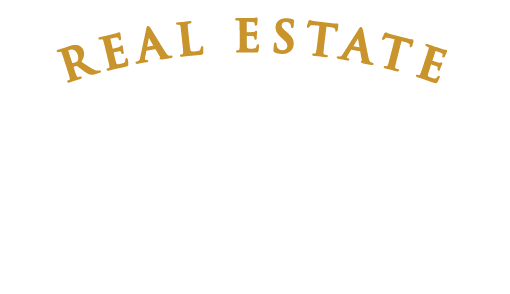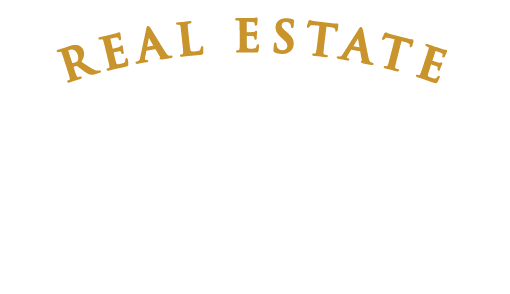 Mike Krueger
Broker/Partner
(970) 485-1518
Fifteen-Year Market Data
View by County, Towns or Property Type
View or open the five charts below that graph the past 15 years of Summit MLS sales history. These charts are for the real estate market in Summit County's Multilist which includes Park, Lake and Grand counties of Colorado. Use the following buttons to filter the data to just Summit County, by town in Summit, or by Property Type (such as land, residential, or Single-Family, Condo, etc.).
---
Current Chart Data is:
All Summit County MLS
Residential

Find more specific charts at Neighborhood Stats & Sales, or use the filters below ↓
" Keith and I just wanted to say THANK YOU for taking great care of us throughout our recent real estate transaction in Summit County. We can honestly say, after having been through this process before, that this was by far, the best experience with a Realtor we have ever had! Your knowledge of the real estate market, coupled with your experience and overall responsiveness to questions and/or issues that came up resulted in an on-time closing without any anxiety on our part. You went above and beyond and we truly appreciate your support. Who ever thought it could be that easy?! "
- Keith and Karen B.
" Mike has proven to be one of those rare individuals who takes a special personal and committed stance for his clients. He has gone over and above in the sale of our last two properties and we'll certainly be contacting you in the future for our next transaction."
- Ken and Penny S.
Sign up to gain access to subdivision and area information, comprehensive customizable charts, stats and more market data.