How to Get the Most from

www.

Real Estate Summit County 

.com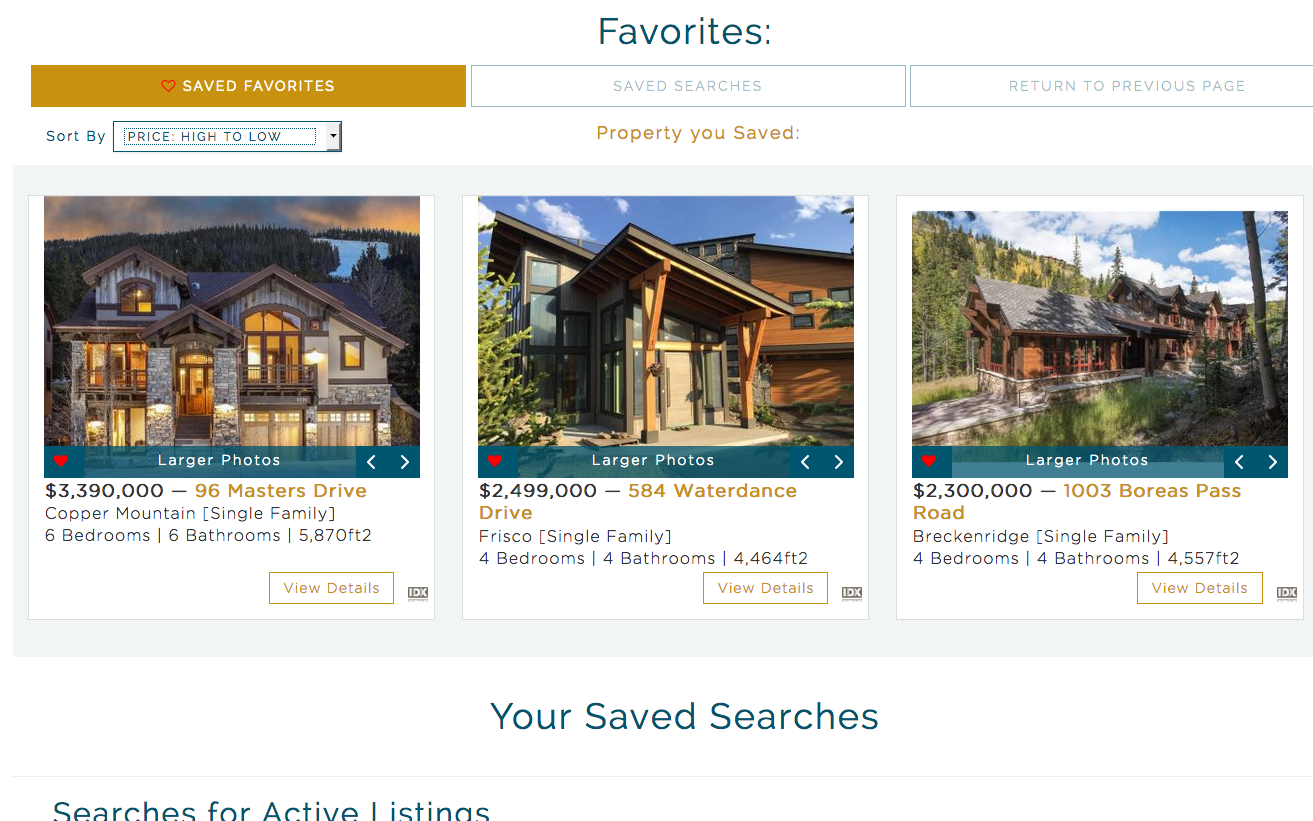 Our search tool is updated as soon as listings are entered by the Realtor. No site is faster — not even the very fast and inclusive search tool on www.Realtor.com. And updated instantly. For example, Realtor.com doesn't update every one of the MLS systems across the county as often as we do for our own MLS. Additions aren't seen, mistakes not corrected and changes not made as soon as they are here. The active listings, pending sales and sold properties in our multi-list area are being written and photographed by people here in our community and you'll see them here as soon as they are made or changed.
This terrific search vehicle can be accessed from any page by clicking the Search Active, Pending & Solds button on the permanent left menu.
Search to your heart's content but if you want to save properties as a "Favorite" on this site, you'll need to sign up - just give us your name and make a password and you're in. This is necessary to keep your favorites associated with you. If you do sign up, you can also save a 'search'. That means you won't have to add your criteria every time you come to this site. This is particularly helpful if you're looking for something specific. When you save a search, you can also ask to be notified automatically when something new that meets your search criteria is added to the MLS.
---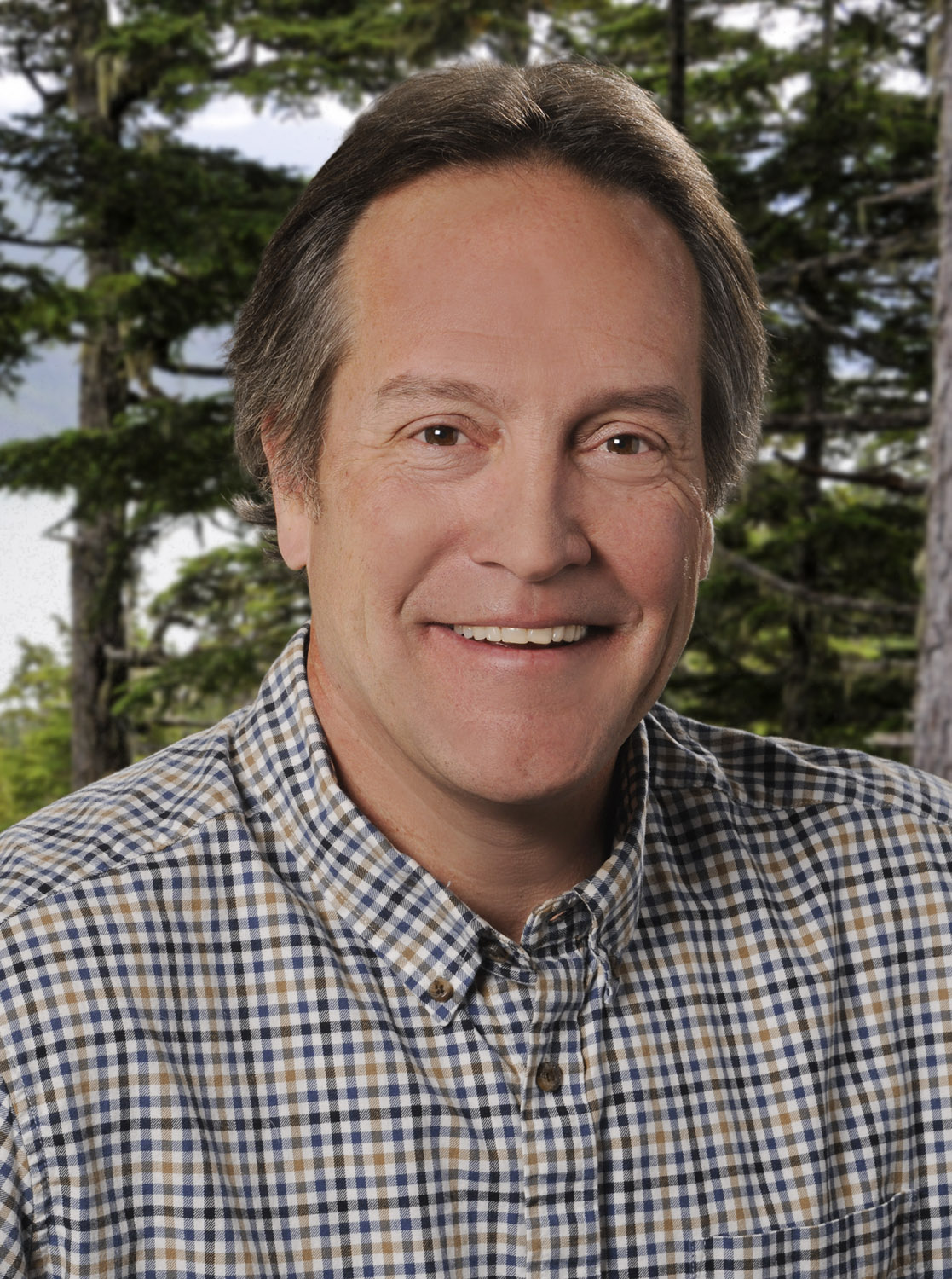 " My goal is to maximize your home's potential for profit, then position it in the marketplace so that it sells as quickly as possible."
Simplify Real Estate Success & Sign Up
---
How to Use our Deep, Useful Search:
Our search tool defaults to showing you SOLD property. Click ACTIVE or PENDING to change the search to listings that are active or pending. Your criteria will not be lost. You can click most criteria and eliminate them as filters on your search. Residential property is the default - for most users - and here, too. So you'll need to go to 'Property Type' to change the filter to Land, Commercial or Partial Ownership. On this tab, you can also limit your search to types of residential property, for example, you could just search for condos.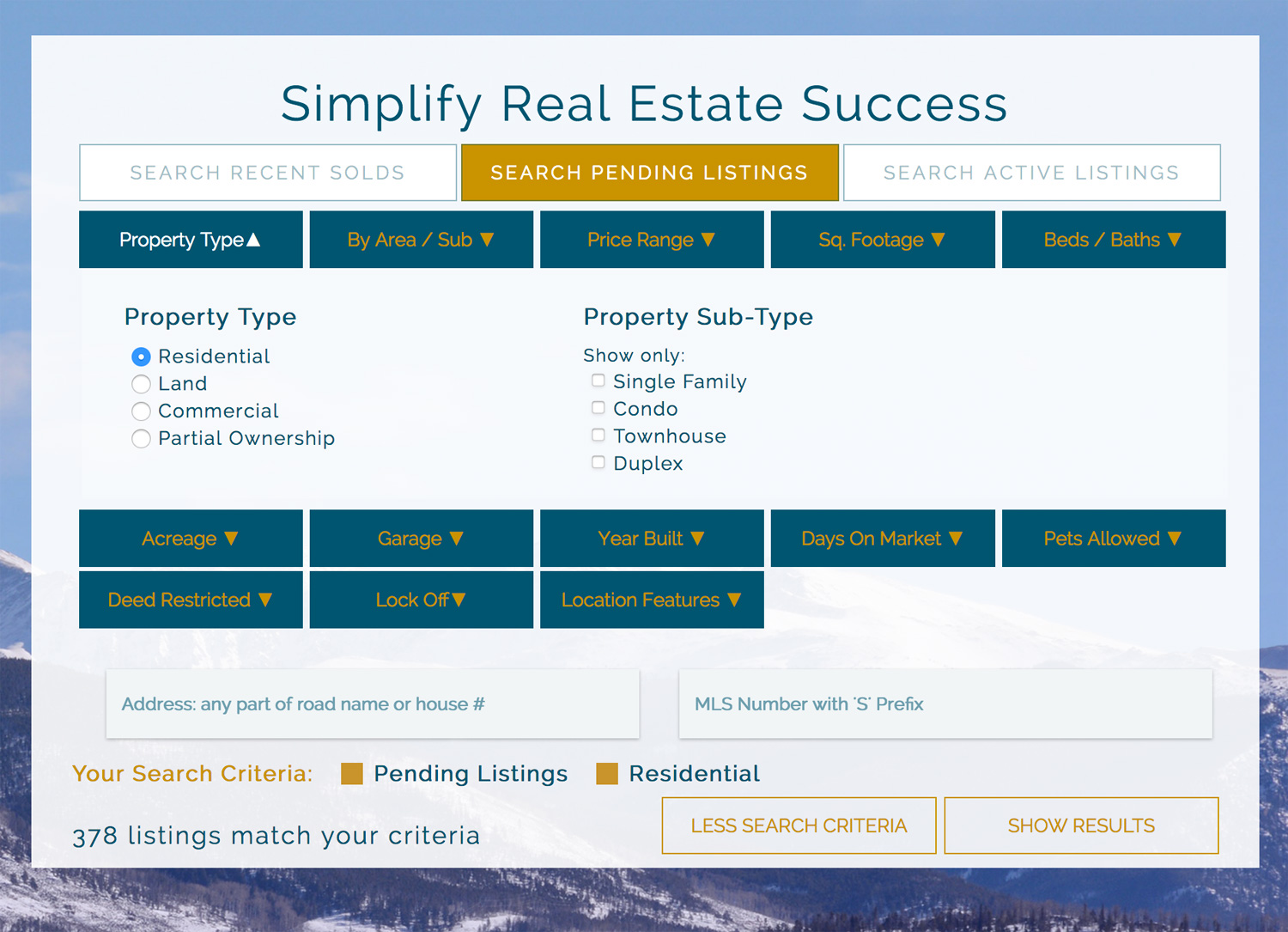 You can see in real time how many listings match your criteria. (Last line of the search section). If you want more filters, click to open 'More Search Critera' (also at the bottom of the search section) and as you add more filters, like Pets Allowed or Deed Restricted or several others, you will see the number of matches update immediately.
Next to it, is the 'Show Results' button that will deliver a quick view of all the results that meet your criteria. You can add more filters from the results page, so don't worry if you've missed something. On this page you can see pictures and a few details of each property, but View Details will get you all the informaiton that the Realtor has included in the listing.
Sign up to gain access to subdivision and area information, comprehensive customizable charts, stats and more market data.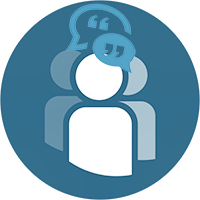 " We highly recommend Mike Krueger as a Realtor. He is energetic, compassionate, intelligent and extraordinarily attuned to detail. He made what could have been a fatiguing and worrisome transaction for us, pleasant and complete. Mike is a true asset to his profession and, in our opinion, should be given top consideration to represent your real estate needs."
JoAnn & Richard R.