Q.

Why should you be skeptical of the broker
who says,
''I can sell your home for

MORE MONEY

''


?
Sure, it can sell for more money.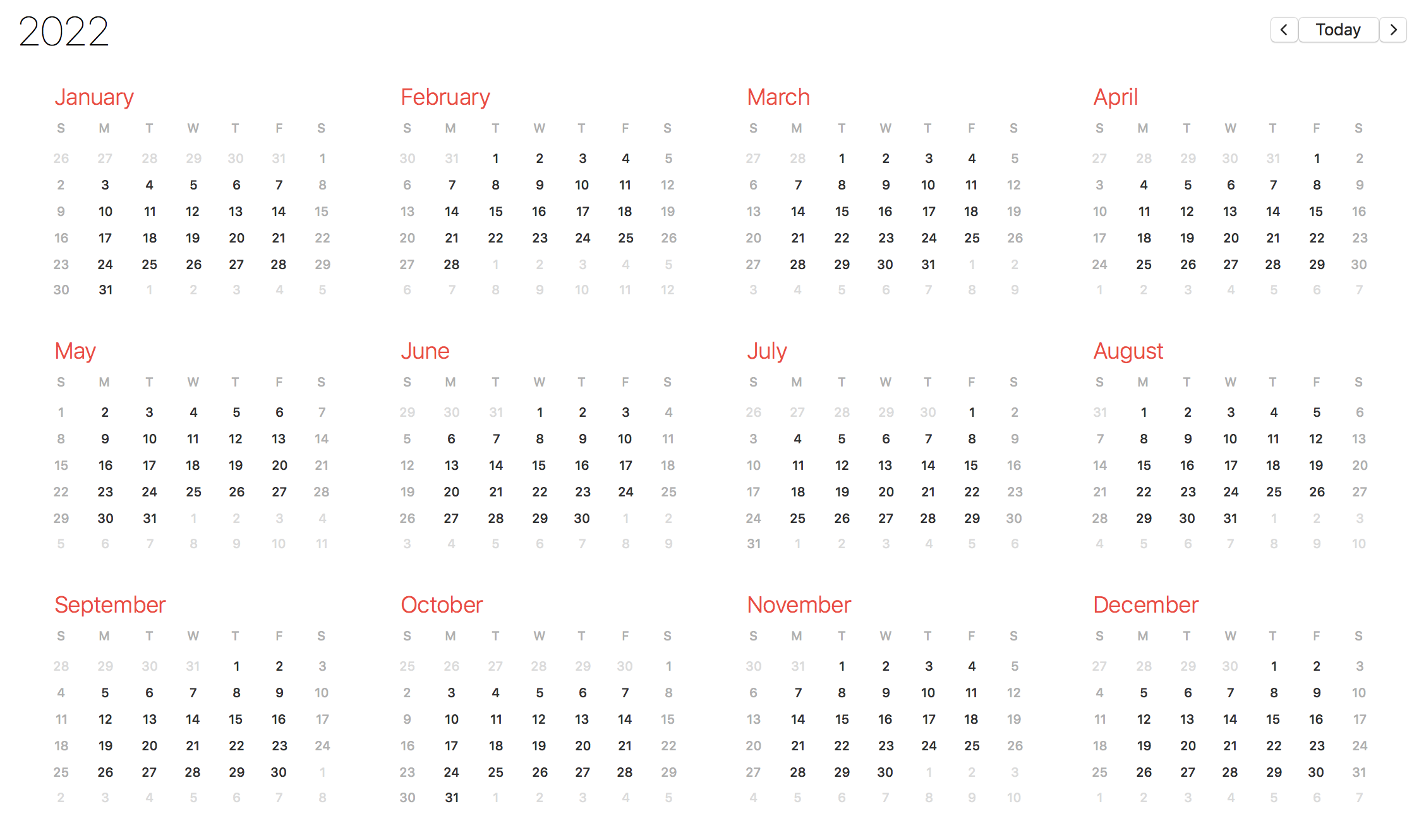 But that same broker will not tell you that it can easily take an
extra 1 or 2 years, or more

for the market to come to that price.
In the vast majority of cases, the broker who suggests a higher price is taking advantage of everyone's desire to sell for more money.
They lure you in with a higher price to land your business*
*and then ask you to lower the price a month or two later because you're not getting any showings or offers.
Ultimately, you determine the listing price..... regardless of who your broker is.
The real question with respect to pricing should be:
"Which broker is most capable of enabling me to earn the greatest amount of profit?"
Remember, profit is the goal.
Not price.
It's foolish to choose a Realtor solely because they suggested the highest possible price. An overpriced listing will inevitably take a longer time to sell .....
What are your carrying costs?
And, what will these costs amount to by closing?
Here's a simple example:
Annual Interest =
$30,000
Property Taxes =
$6,000
Yearly Insurance =
$4,000
HOA fees & Repairs =
$10,000
---
CARRYING COSTS =
$50,000
Broker's Suggested List Price:
$850,000
Realistic Value when Initially Listed:
$800,000
Sold Price 1 Year Later:
$830,000*
*assumes your property is located in an appreciating market*
Of course you received more money,
but is that really your goal?
Sellers additional $$ for waiting:

+

$30,000
Sellers carrying costs per year:
- $50,000
---
Reward
Penalty for Waiting:
- $20,000
What are your lost-opportunity costs?
OPPORTUNITIES OPPORTUNITIES OPPORTUNITIES OPPORTUNITIES OPPORTUNITIES OPPORTUNITIES
What else could you have been investing in and profiting from had you sold right away?
Did the price of the home you wanted to buy go up while yours languished on the market?
Remember, listing your property at an unrealistically high price never benefits you as a Seller .....
The only person with something to gain is the unscrupulous broker who suggested the inflated price to begin with. Your choice of a Realtor should never be based on "who's gonna give me the highest price?" Rather, learn about the qualities you should be looking for when choosing your Realtor.
Beware the Realtor who says .....
I can sell your home for more money.
Instead, find the broker who has
the integrity to suggest a realistic price from the start.
My primary goal is to help you maximize your profit. What's your goal?
---