Selling Real Estate in Summit County?
Choose the right realtor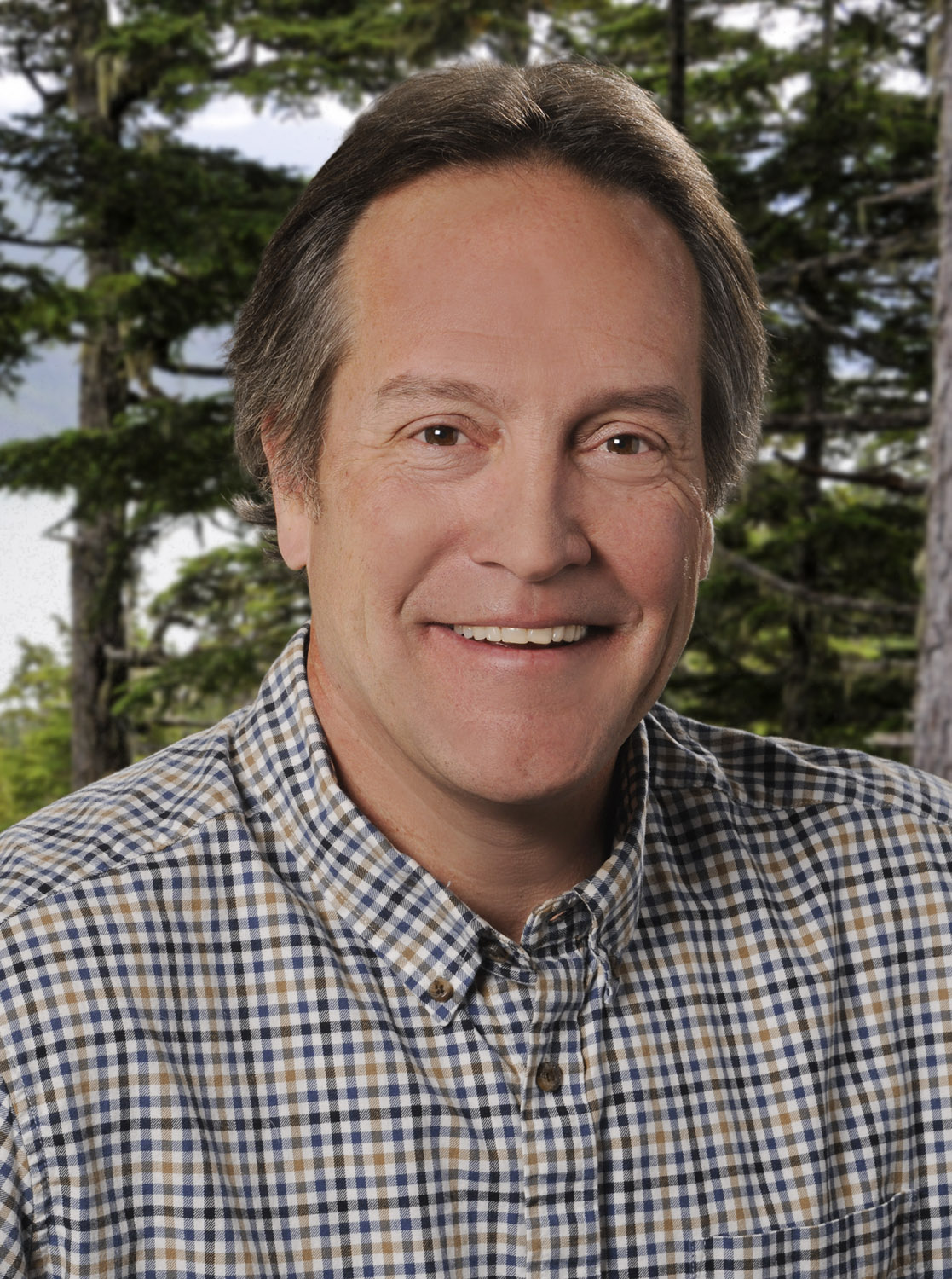 Most Sellers want a Realtor to make their property SELL, QUCKLY and for MAXIMUM PROFIT. How do you find a Realtor who can help you accomplish all three of these essential goals?
Ask the tough questions. Ask protential realtors how many residential listings they've sold per year over the past 5 years and how many expired or failed to sell. Ask to see their average Days on Market statistics and the ratio between List Price and Sold Price.
Stage Your Home for Success
Next to price, the physical appearance of your property is one of the most important factors influencing a buyer's decision to purchase.
For MOST BUYERS, it is less expensive in the long run to purchase a home which is in nice shape and ready to move into as opposed to a 'fixer-upper'. If you want to sell your property fast and profitably, market it to the MAJORITY of buyers -- buyers not looking for a fixer-upper.
Staging Tips for Success
A Smart Realtor can Save you $$$ on 1031 Exchanges

For many homeowners, commercial investors, and quite possibly you, the sale of your nonprimary residence, when you sell it, may be subject to capital gains taxes, resulting in tens of thousands of dollars owed to the federal government upon sale. Read more about 1031 Exchanges.
MY GOAL for Sellers is Simple:
" My goal is to maximize your home's potential for profit, then position it in the marketplace so that it sells as qucikly as possible."
Mike Krueger - Broker/Partner
Sign up to gain access to subdivision and area information, comprehensive customizable charts, stats and more market data.